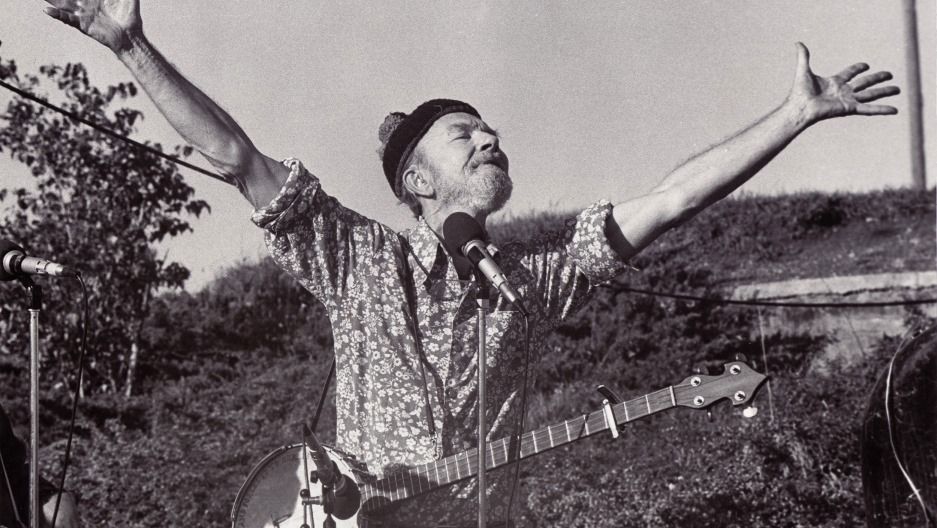 Well, the Vancouver Island Tour is just a cherished memory now. Anna, Louie, and I had a wonderful time touring the island in our new camper van and playing shows in Courtenay, Nanaimo, Port Alberni, Tofino, Duncan, and Victoria ! 
Upon our return to the Sunshine Coast, I had a chance to play a couple of shows, including a tribute to Pete Seeger, in honour of the 100th anniversary of his birth! I was thrilled to perform one of my very favourite tunes of his- "Where Have All The Flowers Gone?" with a chorus of about 50 voices from the Beachcombers Ukulele Group Singers!
After a few days rest, and some serious paddling lakes in the Pender Harbour area, we are packing our things for an upcoming Ontario tour which kicks off in Windsor on May 17. Looking forward to returning to the city where I was born and raised…and seeing family and friends! Maybe even see some of you there!