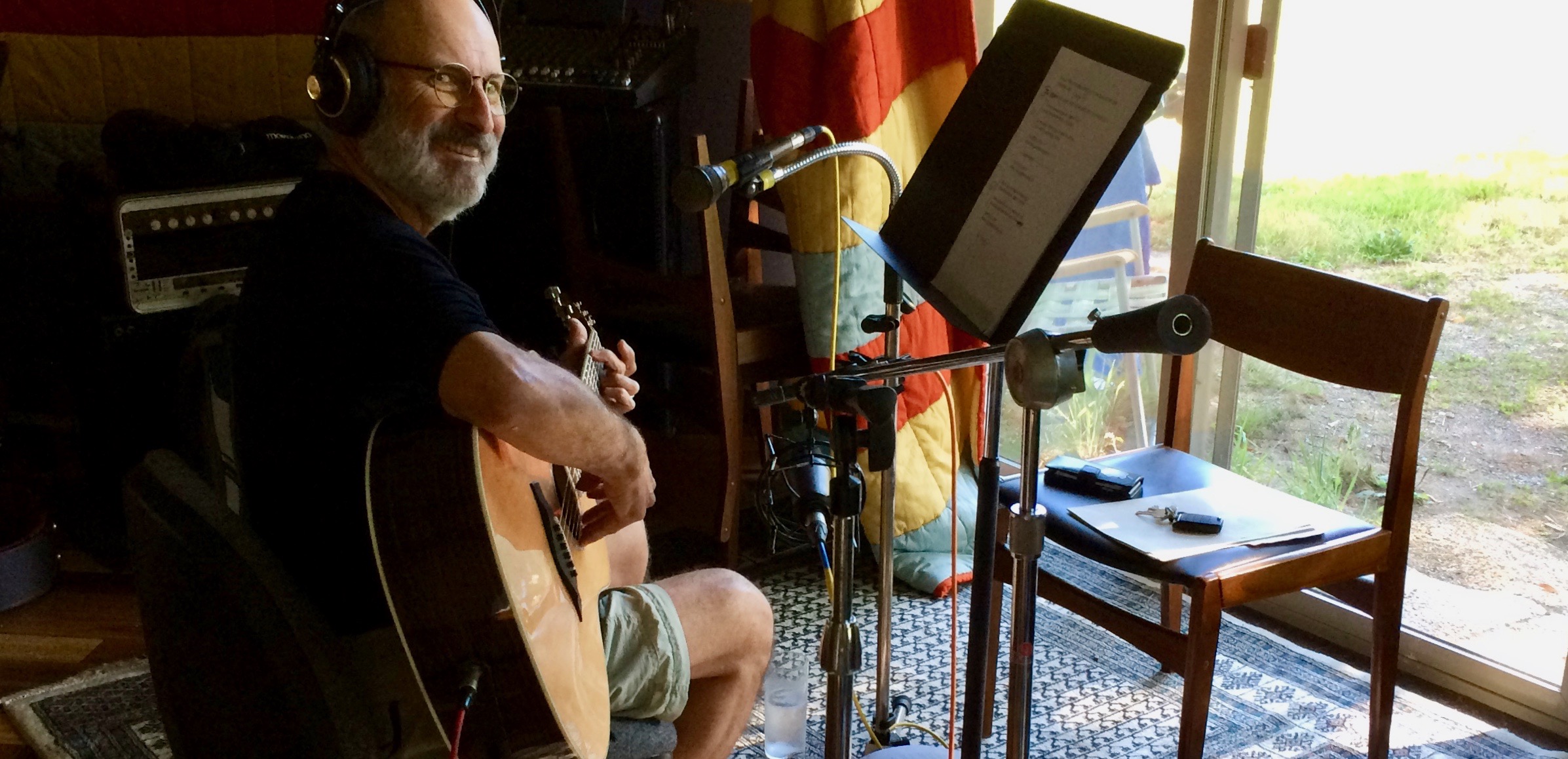 I love working on new albums!! From the writing and arranging to the technical grind of recording, mixing, and mastering, I never cease to be amazed at how the music I hear in my mind, heart, and soul can be made manifest via a complex set of interactions between other musicians, recording engineers, and gear with more buttons and knobs than I am familiar with.
After the success of "The Great Unknown" and the busy tour schedule which followed, I was determined to "take a break" from performing and seek the creative womb of solitude required to stimulate the creative process. Although the reality of paying bills, and attending to the necessary business of life often dictated another course of action, I have been fortunate to find the time to birth and nurture another another musical project along.
Working with members of Gypsy Starfish back in Ontario, and others here on the Sunshine Coast of British Columbia, the new album is gradually taking shape and  scheduled for North American release by
Trespass Music
on July 1.  Stay tuned for details !!