I hope this finds you all, my dear friends and fans, safe and sound as we continue to navigate these difficult waters together. Anna, Louie, and I have moved back to Ontario and settled into homesteading, missing our life in B.C. but grateful for the opportunity to be closer to our families, and enjoying the comfort of our home province.
Given the cancellation of all touring, and the decided lack of work in general, I am spending my days with loved ones and re-acquainting myself with the art of organic gardening. Growing our own food has been a meditative experience, nurturing not only body, but soul as well.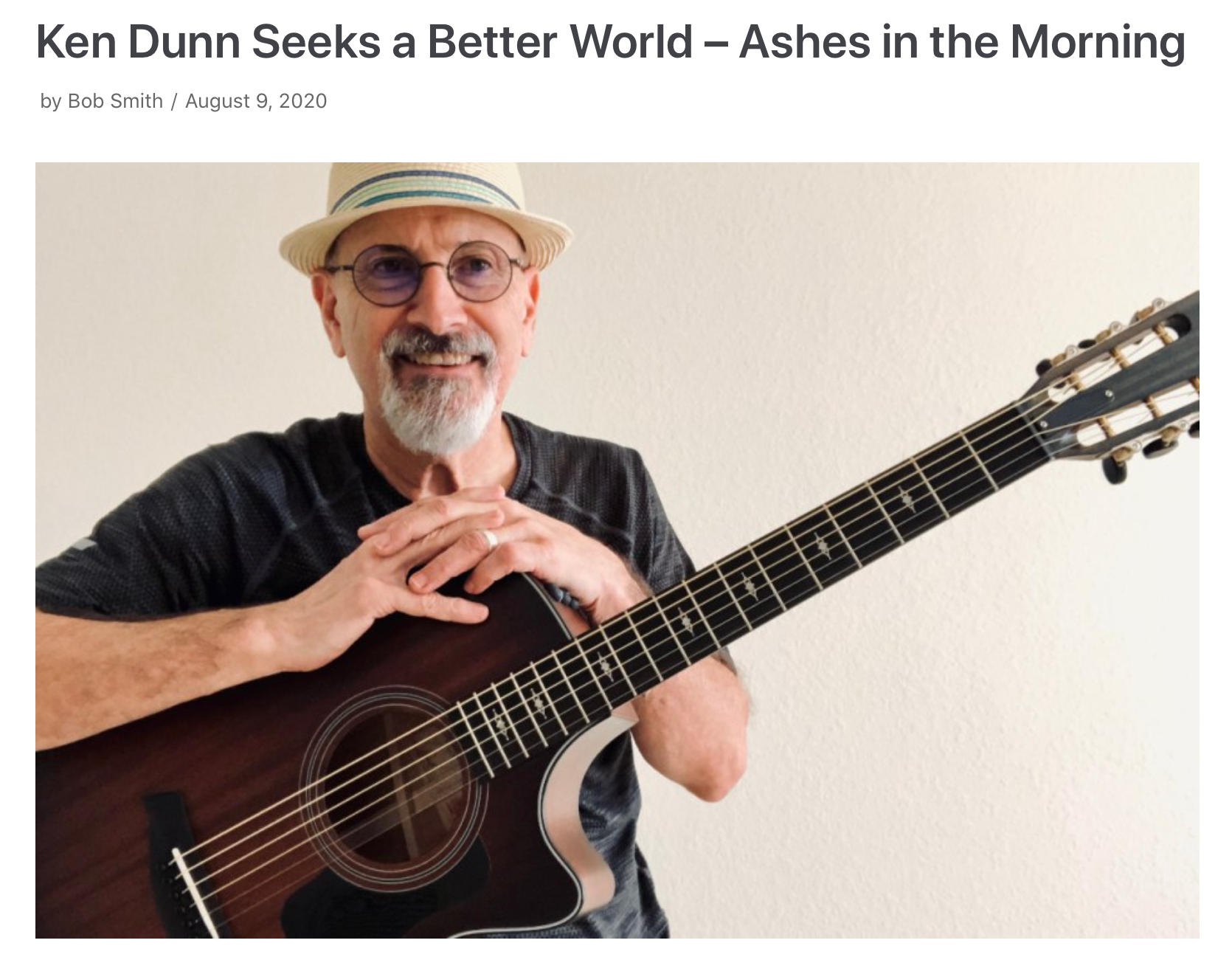 I am forever grateful for the wonderful reception that Ashes in the Morning has received since its debut in May. To everyone who has purchased a copy, tuned in via streaming or radio, to the DJs who have kept me in their playlists and on the charts, and to the reviewers who have introduced me to their audiences - Thank You !! 
Respite from the road has inspired a flow of musical creation and a renewed appreciation for the impact that this gift called music has had on my life. I am also embracing this opportunity to learn about, and nurture community via the online world more. As a result, I've been working on a new video series which I will share with you in the coming months.
Once again, thank you for your continued support. It is appreciated more than you might imagine. Best wishes for your continued health, safety, and happiness. Redemption is just beyond the hairpin turn ahead.