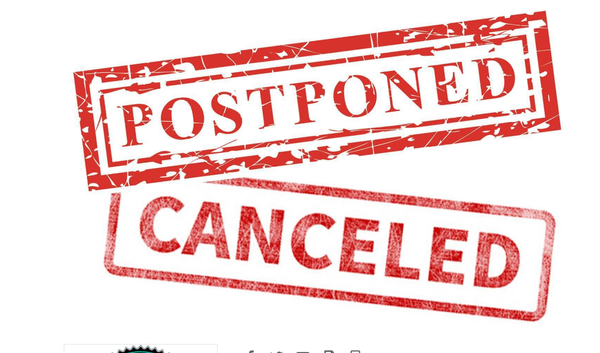 At present, the Canada-U.S. border remains closed to non-essential traffic (including us poor musicians)!  Unfortunately, given the circumstances, I will not be able to secure my U.S. work visa for 2020-2021.  
It is therefore with a heavy heart that I must cancel my upcoming 2020-2021 U.S. tour in support of my new album "Ashes in the Morning".  
On the plus side, I am looking forward to producing an online concert series over the next year, and have a number of radio shows lined up.
Let us all hope for a brighter future with the joy of live music ringing in our ears, and hugs all round!  
Peace, Love, and Music, Ken