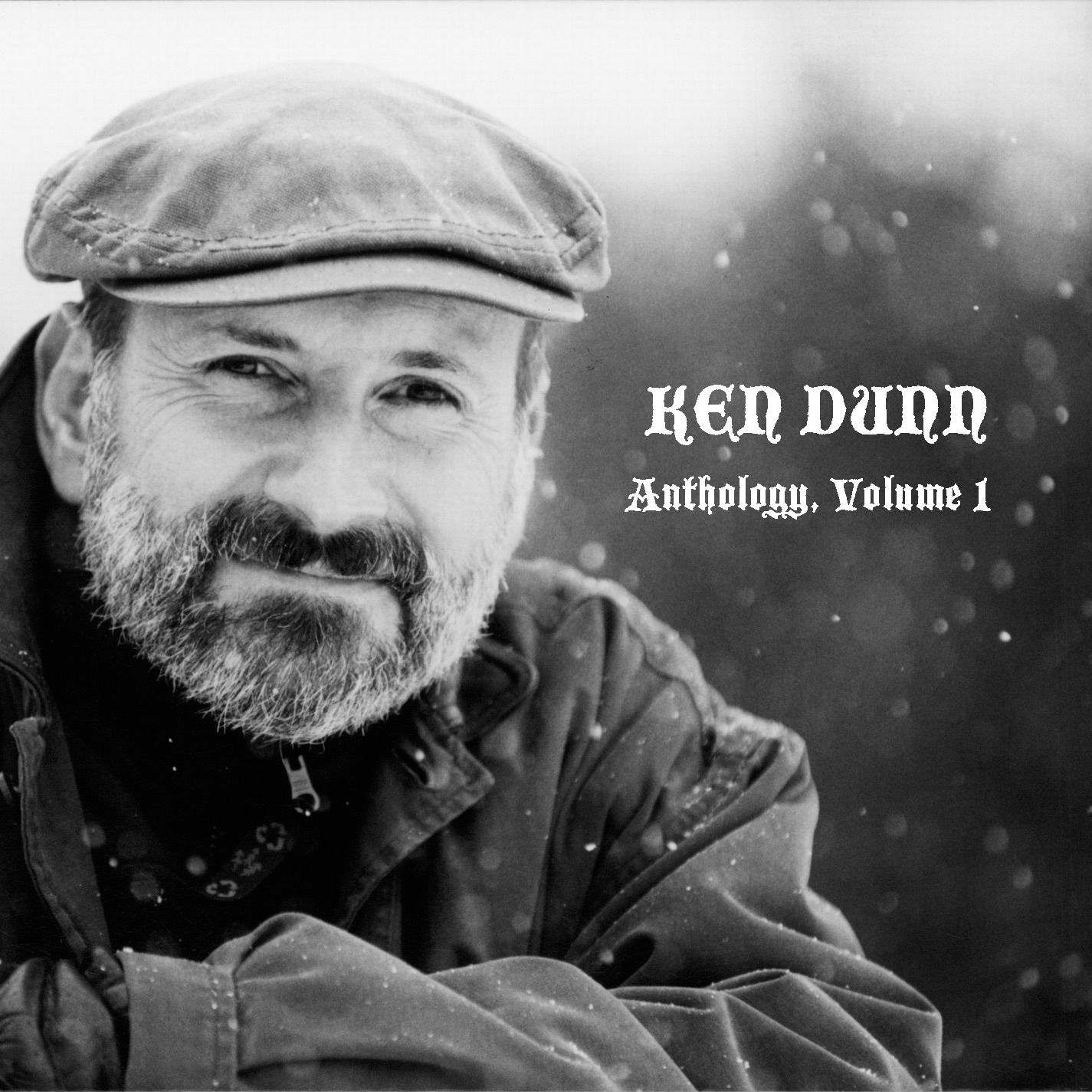 I am thrilled to announce that my new album "Anthology, Volume 1" will be released by Trespass Music in Canada, the U.S., and Europe on February 1!    
From the classical music sounds of my work with The Good Friday String Quartet to the driving folk rock of my band Gypsy Starfish, duets with my love Anna Green and L.A. songstress Denny Kennedy, solo guitar and dulcimer tracks, live concert, radio, and TV shows, this 20 track anthology of my compositions includes several previously unreleased, rare, and live recordings, as well as selections from many of my studio album releases over the past 25 years. 
If you are looking for just one album which encompasses the depth and breadth of my work over the past quarter century, then this is the one to get! The album is available as a digital download or CD pre-order on BandCamp now!
May your life be filled with peace, love, and music always! Ken