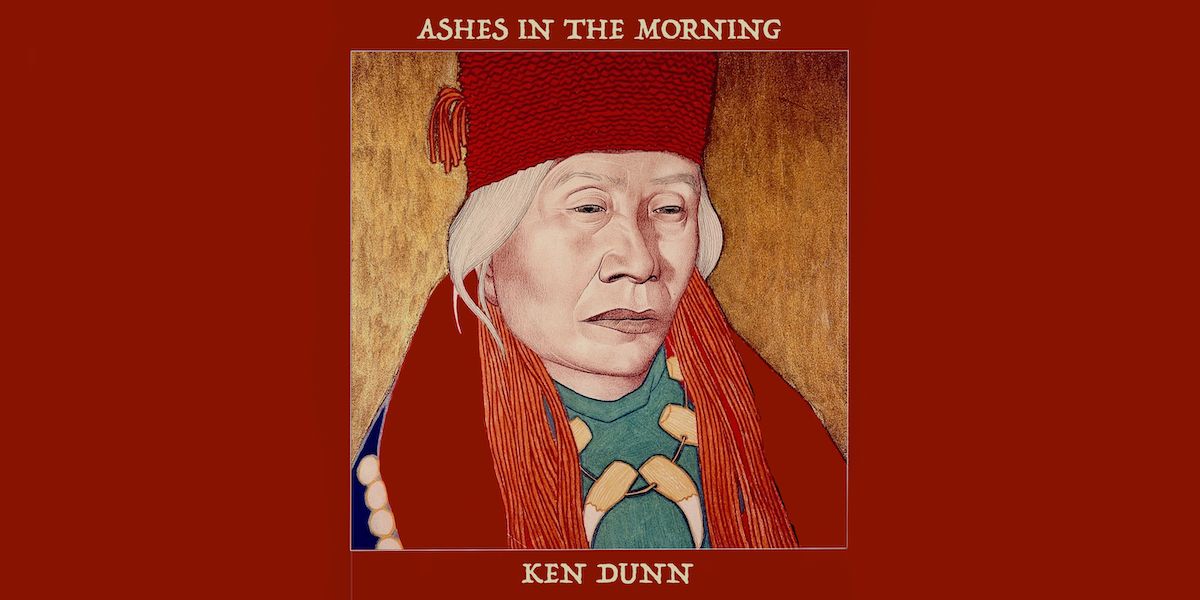 Dear Friends, 
As mentioned in my previous blog post, I believe that despite the suffering and loss we are currently experiencing, there is an unprecedented opportunity to heal and forge positive new beginnings.   
Toward this end I have created an album of music that embraces love, compassion, hope, gratitude, and non-violent activism as change agents in this challenging era of pandemics, climate change, species loss, and upheaval on so many levels. I hope the music contained herein serves to inspire positive change both within ourselves and the fragile world we share. 
"Ashes in the Morning" is my 9th album in the past 25 years and it will be released by Trespass Music on May 1. 
Although the album will be available on all digital platforms, including Spotify, iTunes, and Apple Music, I would appreciate pre-orders directly from my  Crowdfunding Page to help offset production costs. 
My very best wishes to you all. Please stay safe and keep your hearts open!