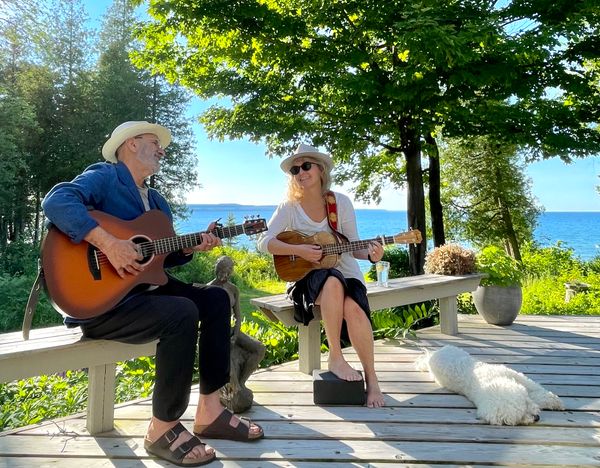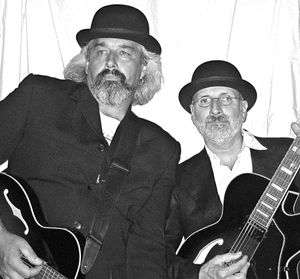 Randy Martin is an accomplished musician who plays bass, drums, and whistle. Randy has played in countless bands over the years, and his currently front man for the Ontario funk band, Higher Funktion. He is also a recording engineer and owner of Track6 Studio in Ontario.
Mark Mariash divides his time between the recording studio and concert tours, some of which take him around the globe. Artists include Royal Wood, Ron Sexsmith, Sarah Slean, Mary Margaret O'Hara, Molly Johnson, the late Jeff Healey, Morgan Davis (Juno winning album)  and The Wailin Jennies (Juno winning album). Mark recently played on Buffy Saint Marie's "Power In The Blood" album which was the 2015 Polaris prize and a 2015 Juno winner.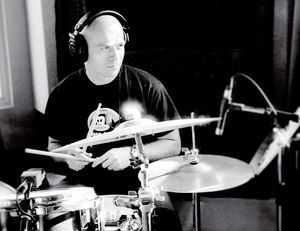 The essence of Gypsy Starfish is the duo comprised of Anna Green and Ken Dunn. Anna is an accomplished vocalist and multi-instrumentalist who plays keyboards, guitar, and ukulele. Gypsy Starfish perform a combination of folk and roots cover songs as well as some Ken Dunn compositions. Anna and Ken are both musical and life partners, and as such, their music is a celebration of their love which has spanned across two decades.
Gypsy Starfish often morphs into a full band as well to include Tyler Beckett on fiddle, Randy Martin on bass, and Mark Mariash on drums. These musicians have often been featured on Ken's recordings as well.
Tyler Beckett is a multiple award-winning Central Canada Bluegrass Fiddle Champion and member of the famed bluegrass group, The Chapmans