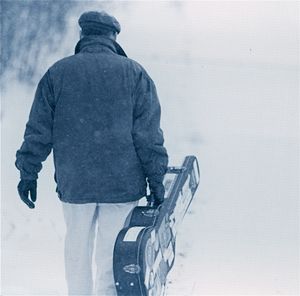 SHORT BIO (100 Words)
Tempered by experience and fuelled by passion, Ken Dunn's music sneaks into your feet, heart, and soul. Distilling disparate life experiences into a proficient set of musical skills, his unique songs and stories take audiences on a healing journey of love and self-discovery.
With decades of touring and ten critically acclaimed albums to his credit, Ken writes, performs, and records with the intention of promoting peace, social, and environmental justice. Alternatively light-hearted and pensive, contemporary, yet infused with tradition, this is music focused on positive human values, with diversity and inclusivity at its core.