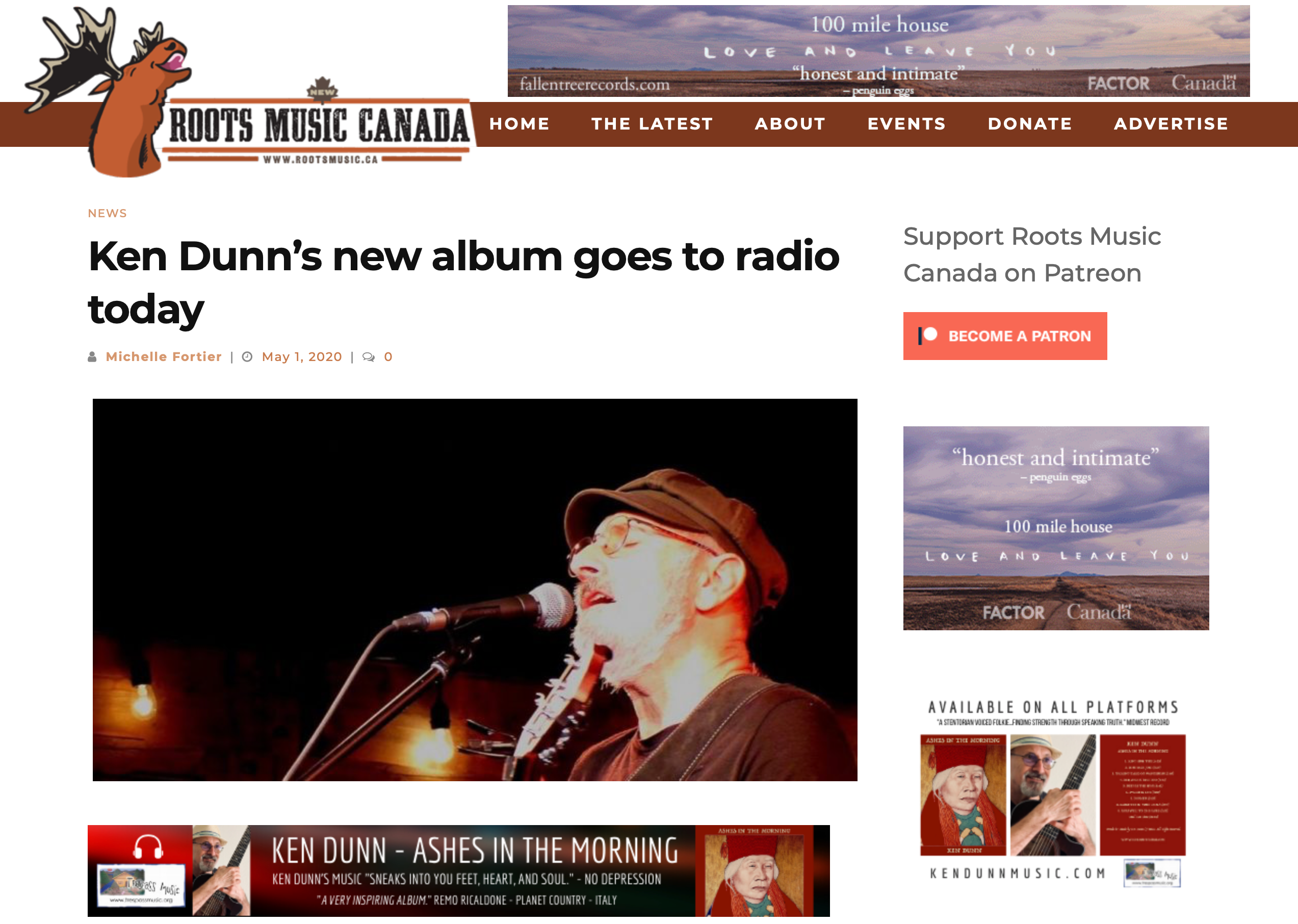 I am thrilled to announce the release of my new album "Ashes in the Morning" by Trespass Music today, May 1, 2020.
It is also available on most streaming services such as Spotify and Apple Music, and most major online retailers.
And of course, if you would like a physical copy, I'd love for you to order a signed CD or Vinyl LP directly from me!
I feel very passionate about this record, which I view as a clarion call to embrace love, compassion, hope, gratitude, and non-violent activism as positive change agents in this unprecedented and challenging era of pandemics, climate change, species loss, and upheaval on so many levels.
I hope this music serves to inspire positive change both within ourselves and the fragile world we share 🎶💕