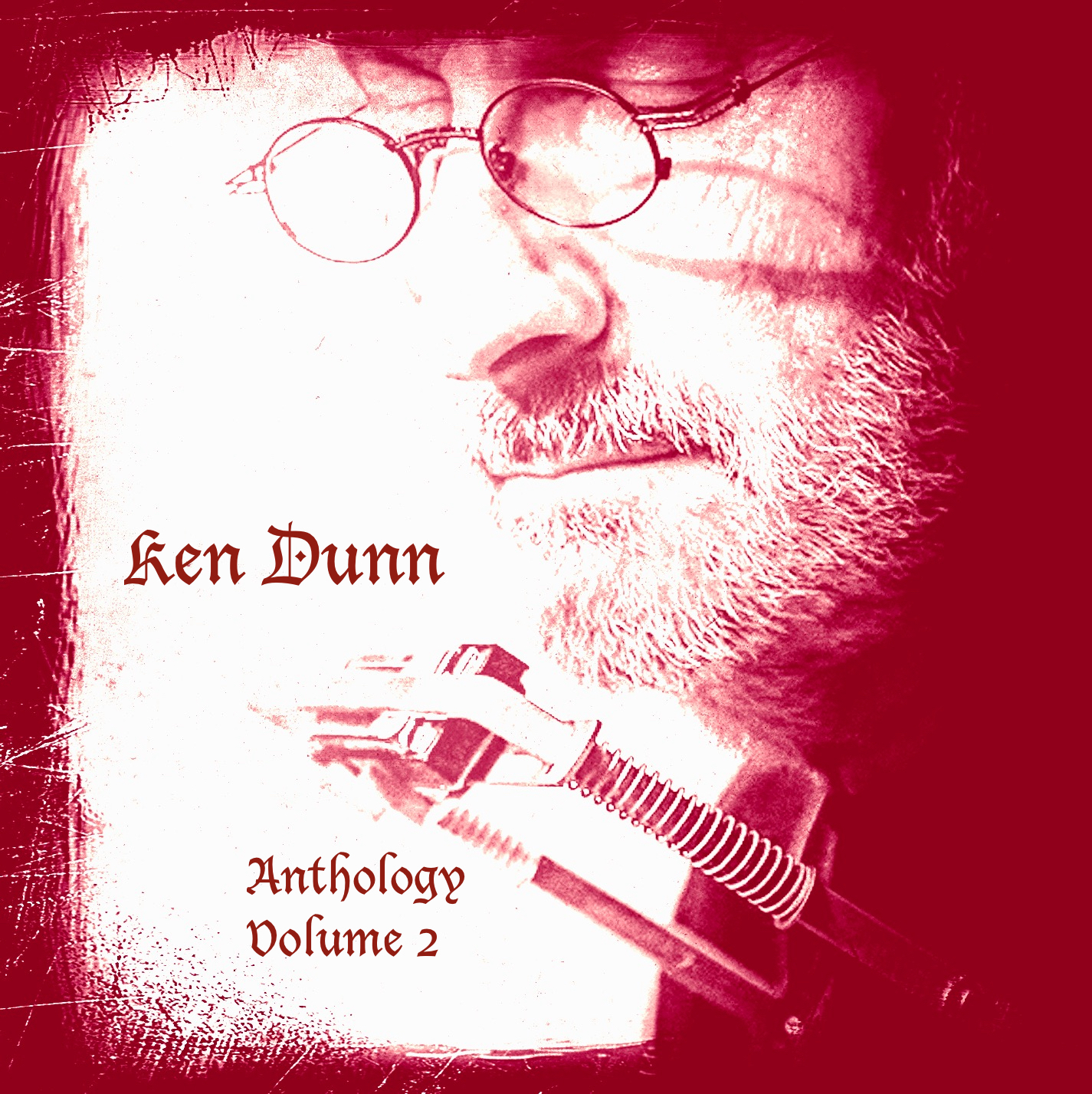 I am excited beyond belief !! Just over one year since the release of Anthology, Volume 1, I am thrilled to announce that Anthology, Volume 2 will be released to folk radio worldwide and all major streaming platforms on May 2 !!
My intention in releasing this record was to share a body of work spanning a period of 30 years that had only        been available on a limited basis due to a lack of resources.  Now in my 70's, I wanted to ensure that these songs had an opportunity to reach a broader audience to do their healing work, because, as they say, carpe diem - there is no time like the present. 
Anthology Volume 2 features 18 carefully curated tracks, many of which are from studio and live recordings that were either unreleased or subject to limited distribution.
Thank you so much to the countless individuals who helped make this dream a reality, from the most amazing group of musicians, fans, friends, and family who have believed in me, especially my beloved Anna.
A special thank you to Michelle Fortier and Larry Ahearn at Trespass Music for their past support. I wish you both well on your pending retirement and the referral to Art Menius Radio for radio distribution of this release.