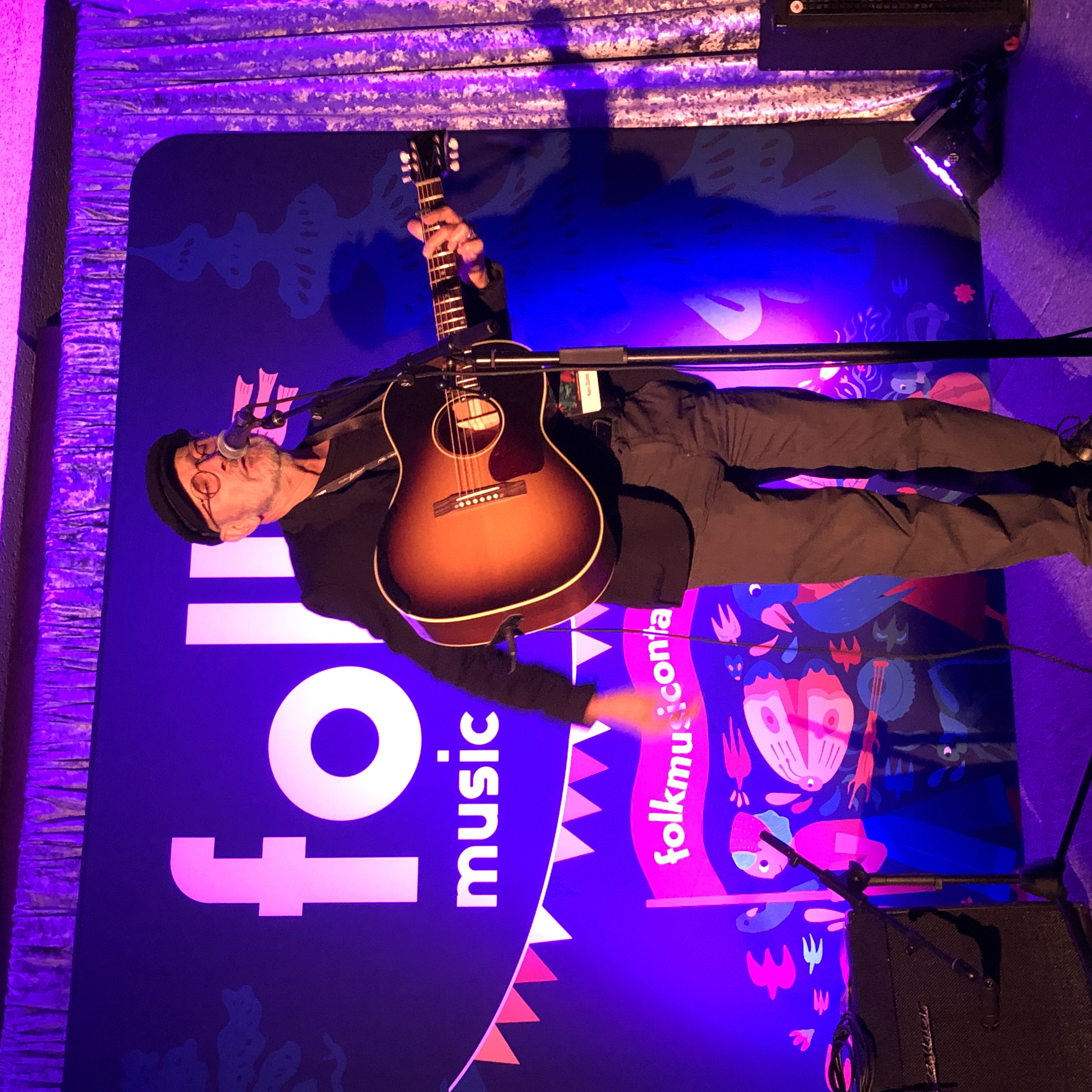 Dear friends and music enthusiasts,
What an enchanting musical summer it has been, touring the beautiful province of Ontario, from the vibrant city of Ottawa to my charming home town of Windsor, and all the incredible points in between. From the Folk Music Ontario conference in London to the unforgettable moments spent with my talented friends Doug MacArthur and Ian Tamblyn in Quebec, this journey has truly been an experience I will always cherish.
I want to express my deepest gratitude to each and every one of you who graced my shows with your presence, your energy, and your love for music. Your support means the world to me, and it's what keeps the melodies flowing.
A special shout-out to Anna for her unwavering support, and for backing me up on several occasions, sharing in the magic of the music and the road. Your presence has been a blessing.
As we wrap up this incredible musical summer, I look back with a heart full of appreciation and forward with anticipation for more musical adventures to come. Time for a little R & R. Thank you for being a part of this journey, and let's keep the music alive.
With immense gratitude, Ken 🎶✨🚐
#MagicalMusicalSummer #OntarioTour #FolkMusicOntario #MusicalJourney #Gratitude #MusicCommunity #SupportLocalArtists #AnnaAppreciation #RoadAdventures #KenDunnMusic #SummerMemories 🎶✨🚐